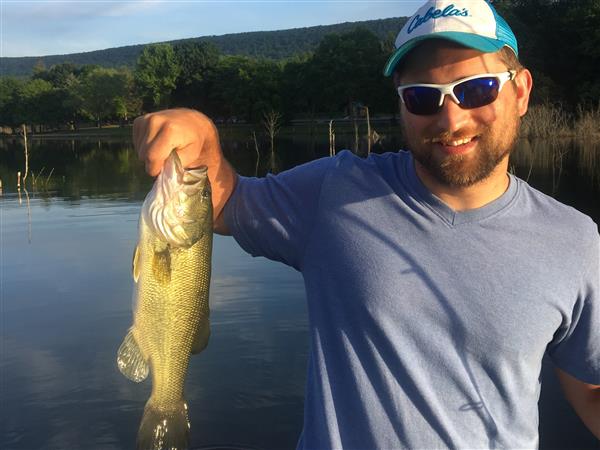 Phone: 610-562-2241
Email:
Degrees and Certifications:
Bachelor's Degree- Elementary Education Grades 4-8 Math and Social Studies
Mr.

Miller

Classroom

If there is one thing I could change in education it would be students' anxiety before they walk into the classroom. A typical day in my classroom would be about Math, students would be collaborating on the material, working together in groups to solve problems and help each other out. Students would feel free to express themselves whether it be by telling jokes, showing us their talents, or by working dilegently on every task they are given.

When students walk into my classroom I have 3 goals for them." the 3 B's"

1. Learn something about themselves and others. Build Community

2. Improve on a strength or weakness. Better Self

3. Create a positive attitude towards math and how it is relevant. Bigger picture

Personal

I have a wife, son, two step-children, and two dogs... Gracie and Sophie. I am the Head Wrestling Coach at Hamburg High School. Hobbies of mine are hunting, fishing, hiking, kayaking, wrestling, golfing, super-hero movies, and traveling.

I wear many hats in my life as do we all! Some of the hats that I wear are: Father, son, husband, brother, nephew, grandson, cousin, teacher, employee, friend, co-worker, leader, follower, and coach.