WHO ARE HAWKS4HAITI

Returning from a relief mission trip in 2011 and seeing the children suffer from a lack of education and other basic needs, Louise Keim founded Hawks4Haiti. The current members are Louise Keim, Matt Bertschy, Steve Keifer, Andrea Hardick, Connie Garland, and Cindy Schneiderhan.

RATIONALE

Hawks4Haiti (H4H) is a charitable organization that was established not only to help children in need but also to extend our educational ties with schools in another country. This is being done with the intent to learn from our cultural differences for the benefit of not only their students but for our students and teachers as well.

MISSION STATEMENT

Understanding that giving sets off a cycle of blessing that benefits the giver, receiver, and society alike, the mission for Hawks4Haiti is to make a positive difference in schools in Haiti, recognizing that investing in the educational system of Haiti is the key to improving lives.

INVOLVEMENT

Fundraising, including annual on-line auctions of Haitian artwork and hand-made products since 2012, regular donations by Hamburg faculty and staff three times per year
Purchased and donated laptops for schools in Haiti and paid monthly internet fees
Paid to replace chalkboards, repair walls, partitions and student desks
Purchased new tables, chairs, and teacher desks
Purchased numerous textbooks, dictionaries and math manipulatives
On-line Skype session between 8th grade students at Hamburg Area Middle School and Haitian students
Teacher training conducted by Mrs. Keim in 2013 and 2014 in Haiti
8th grade students at HAMS made a video and sent it to the students in Haiti
Chalkboards from Perry Elementary School shipped to Haiti
Lessons and discussions on Haitian life with photo presentation shared with HAMS students during advisory period and individual classes
Pencil fundraiser at HAMS and at local businesses
Pen Pal letter exchange between Hamburg High School students and Haitian students
Keim was invited to talk to Girls on the Run club at Tilden Elementary who later donated the proceeds of their bake sale to H4H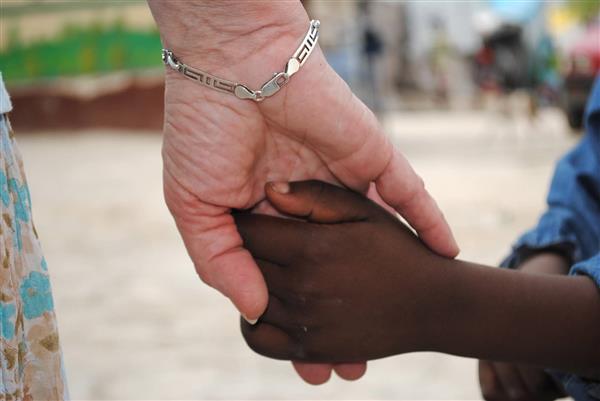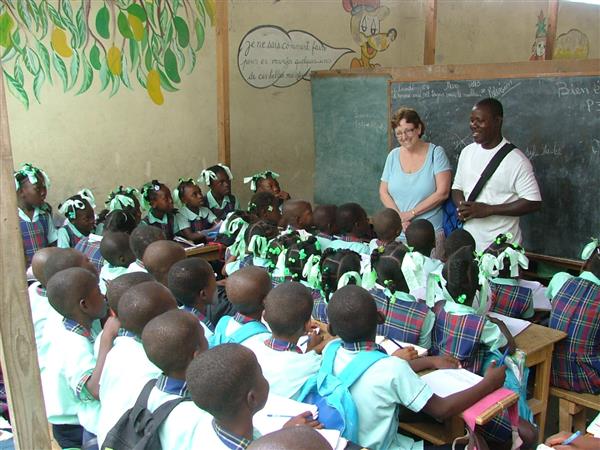 For more information or questions concerning this site, please email matber@hasdhawks.org.