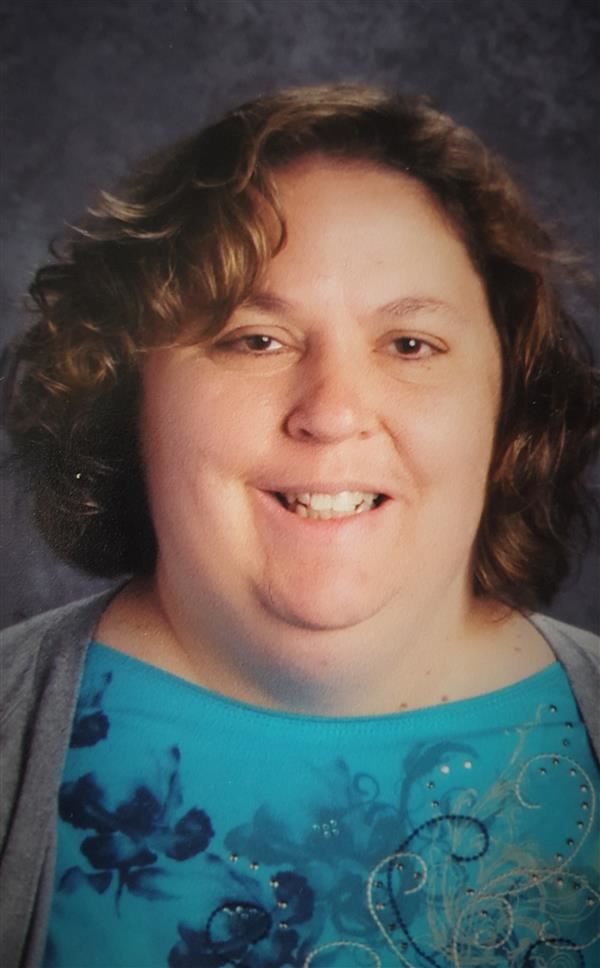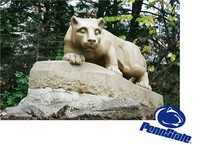 Mrs. Argot...
}

Is a Devry University graduate with a Master's Degree of Educational Technology

.

}

Is a Penn State graduate with a Bachelor's of Science degree in Secondary Education with Mathematics Certification.

}

Is married with 2 children, 3 cats, and 6 chickens. Daughter graduated from HASD in 2018 and son in 2016. Son attends RACC and daughter attends Mansfield.

}

Enjoys reading, gardening, photography, Kumihimo, crafting, and games like Uno, Backgammon, Plants vs Zombies, Mario Cart, Zelda,

Suduko

, Catan ,…

Loves her job as math teacher!